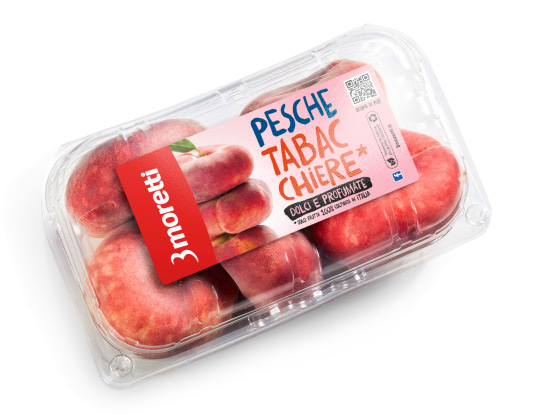 Two-coloured doughnuts with Flat Peaches and Amaretti biscuits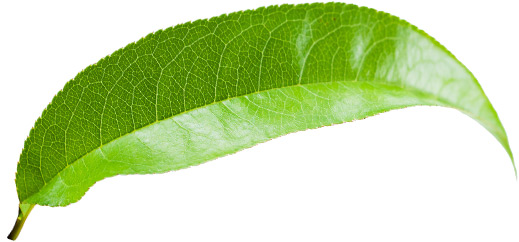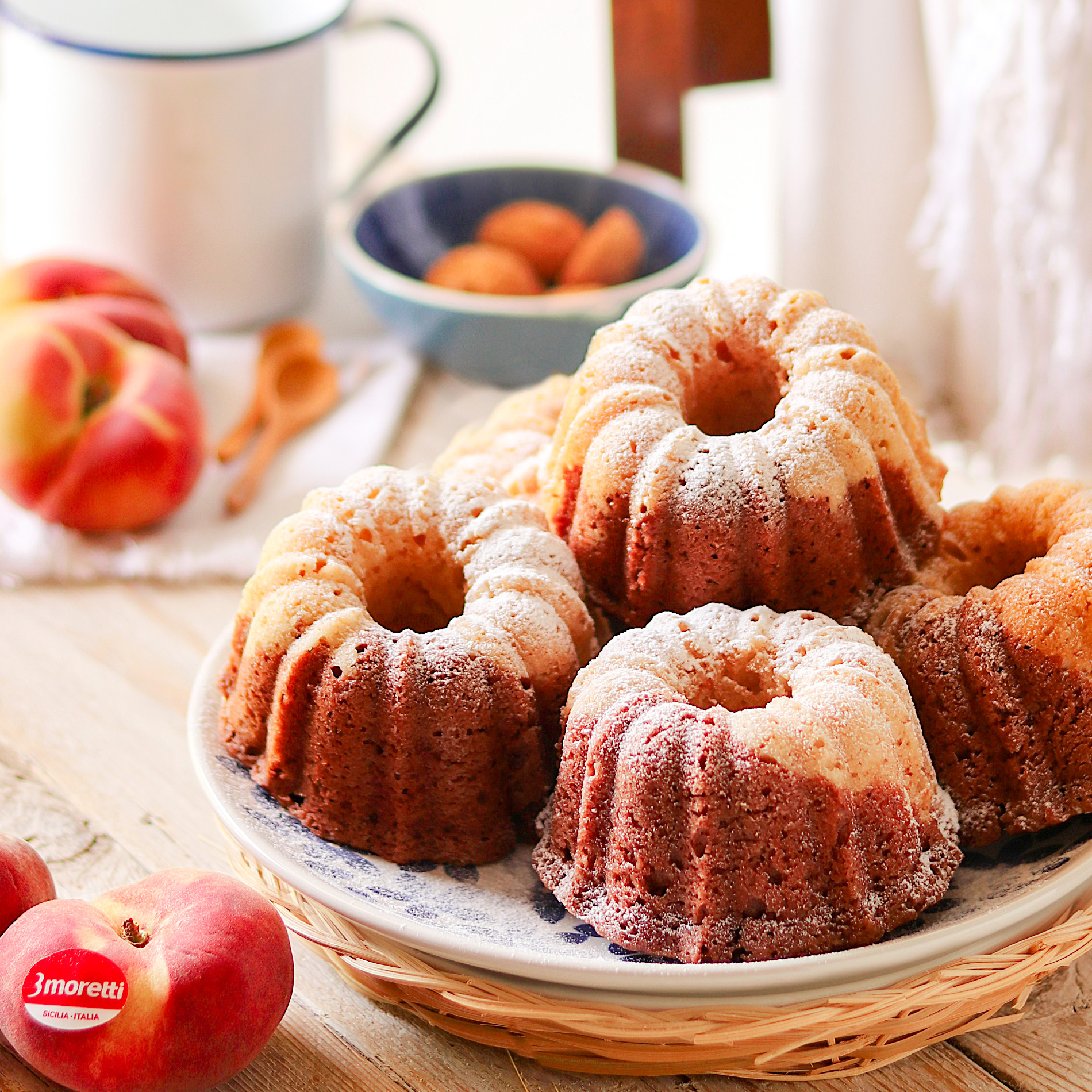 Preparation
1
Mix the 00 flour, chopped amaretti biscuits, a pinch of salt, sugar and baking powder in a bowl and mix.
2
Add the oil, yoghurt, blended 3moretti peaches and mix until the mixture is smooth. Add the chopped peaches and split the mixture into two equal parts.
3
Add the cocoa dissolved in milk to one part of the mixture and stir.
4
Pour the two mixtures into a baking tray for 6 doughnuts.
5
Bake at 180°C for about 20/25 minutes (always test with a skewer until it comes out clean).
6
Remove from the oven and allow to cool.
Ingredients
130 g
3Moretti Blended Flat Peaches
100 g
3moretti small pieces of Flat Peaches
200 g
00 flour
140 g
sugar
125 g
plain yoghurt
40 g
starch
60 g
amaretti biscuits
12 g
baking powder for desserts
80 ml
seed oil
1
tsp. of cocoa
1
tbsp. of milk
to taste
pinch of salt