AVAILABLE
from June
to August
CULTIVATION
Valli dell'Etna,
Monti Nebrodi
PACKAGING
Tub of
500g, 750g and 1kg

Of all the types, the volcanic lands of Etna have chosen to give rise to a rare and exquisite variety of peach: the Flat Peach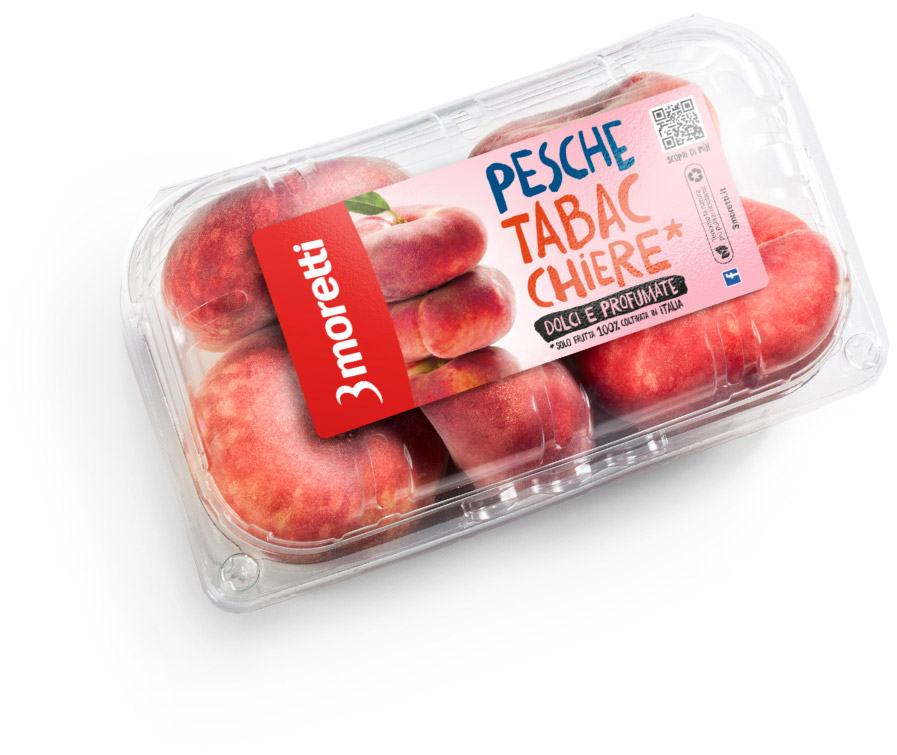 An 'ancient',
delicious and still
little-known fruit
With its unmistakable shape, flattened on both sides, this typical Sicilian product has a set of specific characteristics and qualities that make it unique.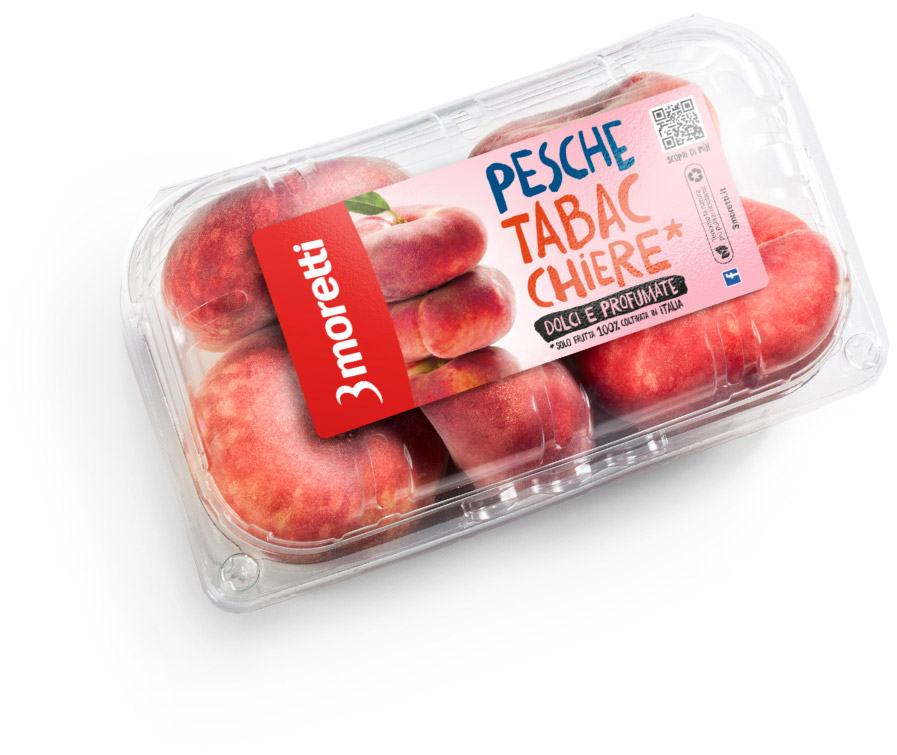 Sweetly scented,
it's a juicy taste of Sicily
Medium-small size with a white pulp, it is very sweet and soft and always retains that intense aroma that encapsulates the essence of the Etnean territory.
A

time-sensitive delicacy


to snap up
Like any self-respecting delicacy,
the Flat Peach is only available
for a limited period: its short ripening cycle and delicate preservation make it
a valuable treasure to be enjoyed
as soon as it is picked.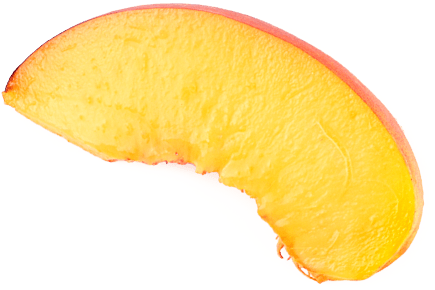 The Flat Peach, with its very low calorie and fat content, is a useful ally for low-calorie diets. It is also rich in water and fibre, combatting dehydration of the body during hot summer days.
The peach is one of the summer fruits par excellence: juicy, sweet,
thirst-quenching and multi-coloured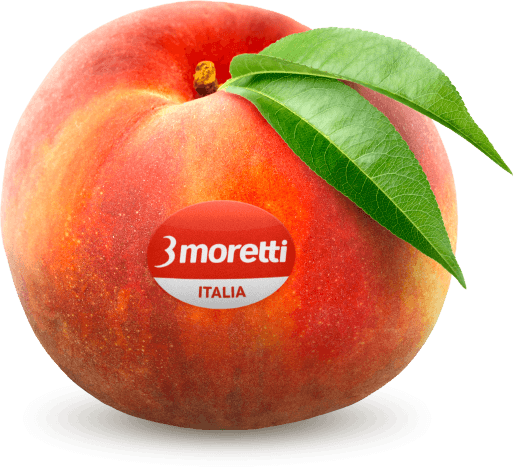 AVAILABLE
from August
to September
CULTIVATION
Central Sicily,
Agrigentino
PACKAGING
1kg tub,
5 and 8kg box
Juicy, fragrant and velvety! White or yellow, a pleasure for the palate!
Excellent for eating out, the peach is at its best in sweet recipes!
Whether jams, preserves, fruit salads, or tarts, cakes and sorbets, there is nothing better than fresh Sicilian fruit to sweeten your day!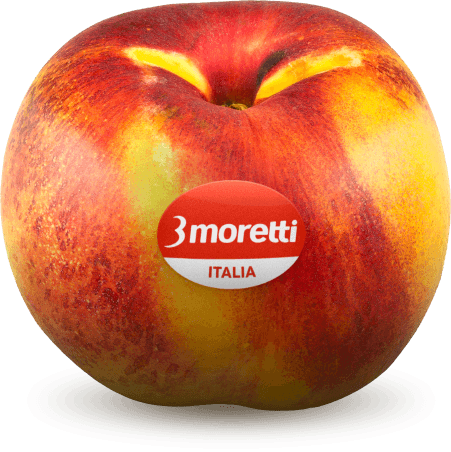 AVAILABLE
from August
to September
CULTIVATION
Central Sicily,
Agrigentino
PACKAGING
1kg tub,
5 and 8kg box
Smooth and shiny skin, sweet and fleshy heart: this is the Nectarine of Sicily!
This fruit, also known as the 'nectarine', differs from the normal peach in that its peel has no hair. With a white or yellow pulp, it is completely cholesterol-free. The many Sicilian varieties are ideal for preparing all kinds of desserts!
| | JAN | FEB | MAR | APR | MAY | JUN | JUL | AUG | SEP | OCT | NOV | DEC |
| --- | --- | --- | --- | --- | --- | --- | --- | --- | --- | --- | --- | --- |
| Flat Peaches | | | | | | | | | | | | |
| Peaches | | | | | | | | | | | | |
| Nectarine | | | | | | | | | | | | |
* Times may vary depending on weather conditions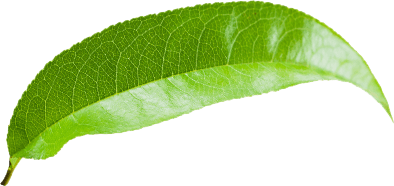 How to store
3moretti peaches
Ideally, they should be ripe and eaten within a couple of days, without being refrigerated. If you choose this type of storage, after three days, the peel may appear to have shrivelled.

So remember to take the peaches out of the fridge at least an hour before eating them, to recover their flavour and fragrance.
TUB
of 500g
TUB
of 750g
TUB
of 1kg
BOX
of 5kg
Flat Peaches
Peaches
Nectarine
The name "Flat Peaches" is derived from its shape, which is reminiscent of the old tobacco storage containers.

Appreciated by the Sicilian confectionery industry, it is used for ice cream, slushes, jams and liqueurs.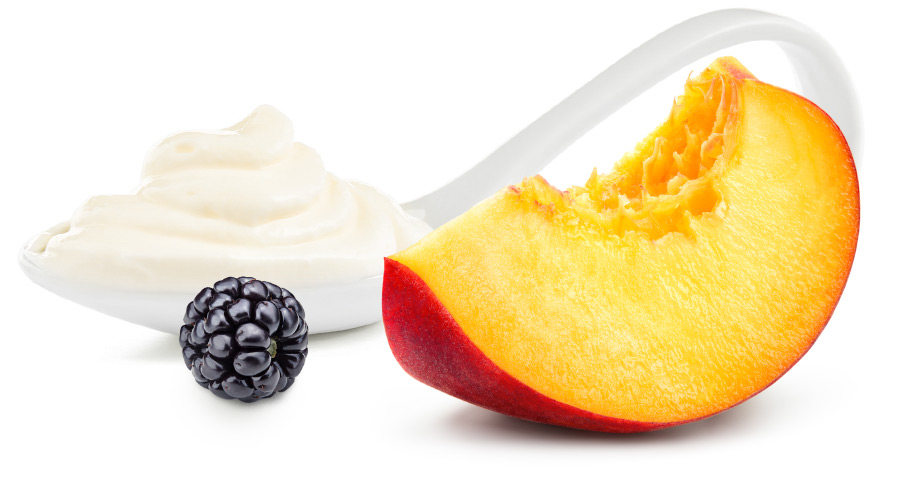 Table of
nutritional values
| | |
| --- | --- |
| Water | 88.2 g |
| Energy | 28 kcal |
| | 119 kJ |
| Protein | 0.7 g |
| Fats | negligible |
| Cholesterol | 0 mg |
| Sugars | 5.8 g |
| Total fibre | 1.9 g |
| of which are soluble | 0.78 g |
| of which are insoluble | 1.14 g |
| Folic acid | 7 μg |
* Data based on 100g of product, source www.crea.gov.it