A history of

citrus fruits from Sicily.

Since

1951.

Our production plant, where we carefully process and package fruit for distribution, is located in Santa Maria di Licodia, right on the slopes of Mount Etna just a few kilometres from our orchards.
The proximity to the cultivated areas allows us to reduce transport and process the freshly harvested fruit quickly. This is also a way of respecting the environment and always guaranteeing the best for those who choose our fruit.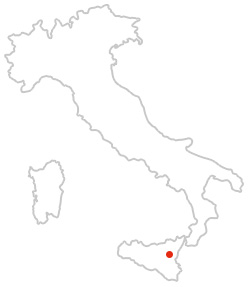 A

close-knit team

that looks to the

environment

and the

future.
At 3moretti, numerous workers give their best every day, so that you can enjoy the tastiest Sicilian fruit, freshly picked and with minimum environmental impact.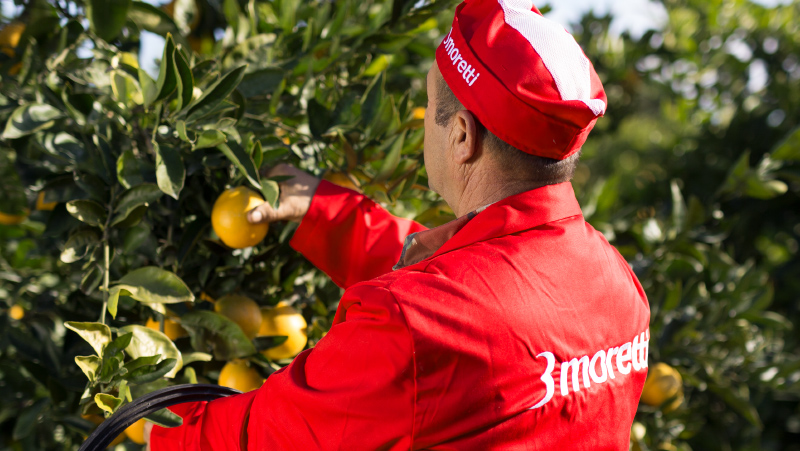 Fruit that is always

fresh

.
We complete our deliveries within 24/36 hours of harvest for destinations in Italy, so you can enjoy our fruit at its freshest.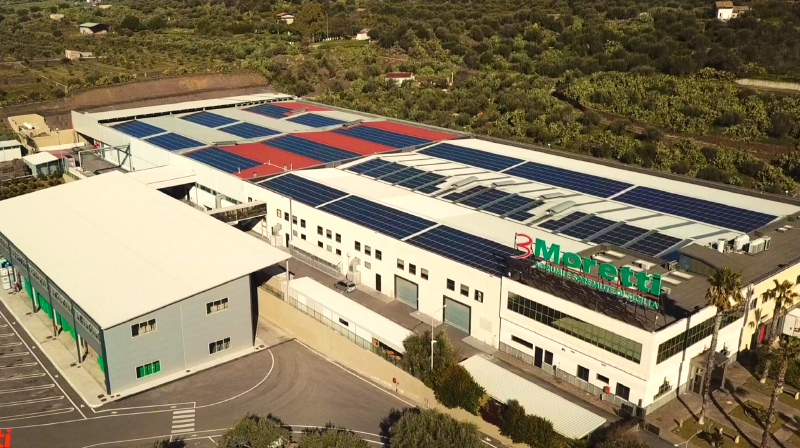 The plant is self-sufficient for more than 50% of its electricity requirements, thanks to its renewable energy photovoltaic systems.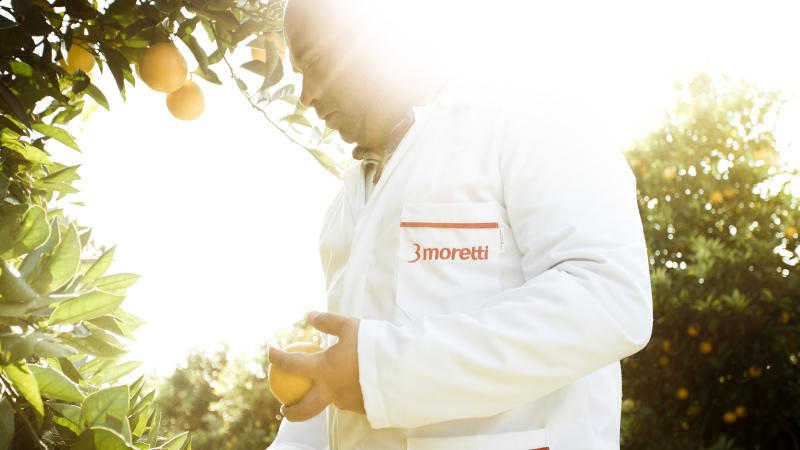 We carry out hundreds of checks every day, our agronomists and technicians monitor our orchards, sampling the harvest and tracking every single fruit right through to packaging.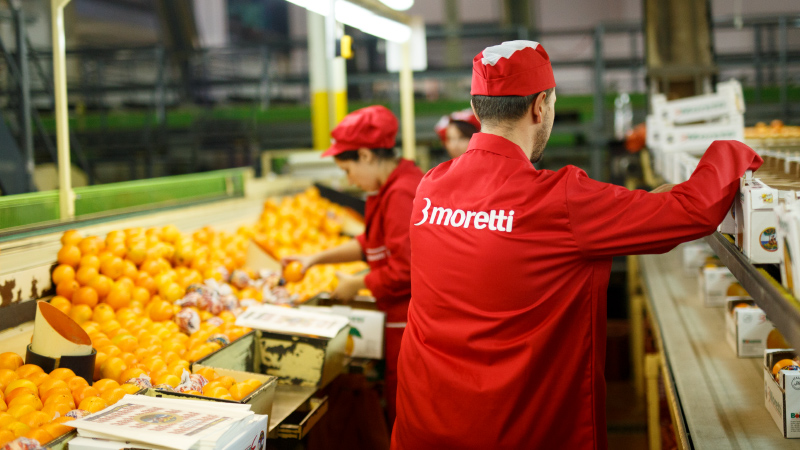 Efficient
production processes.
Processing takes place entirely within the production plant, so we are able to optimise processes and processing times.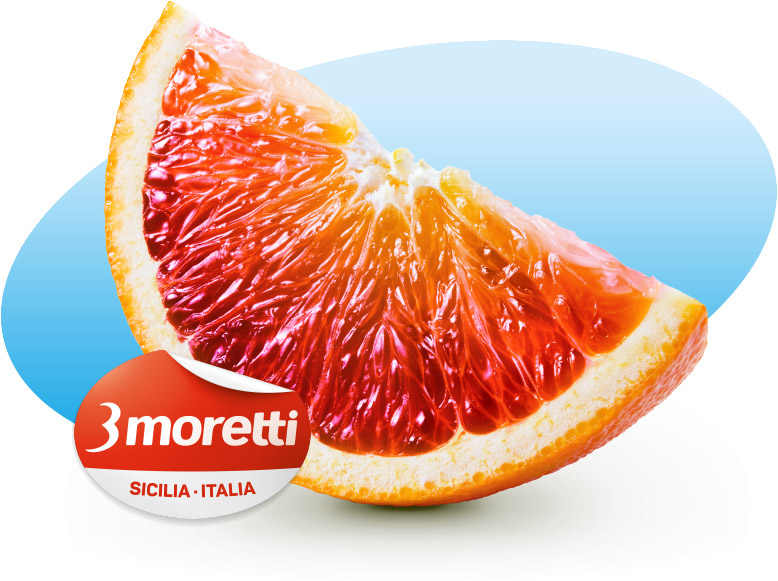 What

good things

grow




in our

citrus groves?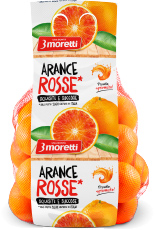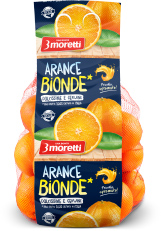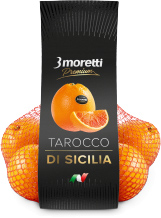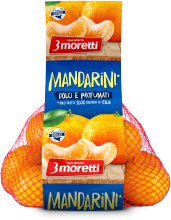 Our production is historically centred on citrus fruits: we grow, select and package the varieties belonging to Sicilian agricultural tradition with care, from the Blood and Blond Oranges to the Mandarin oranges and Lemons.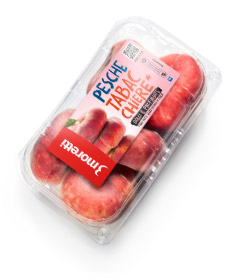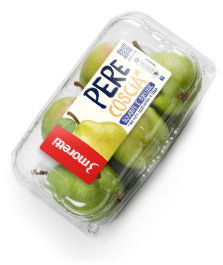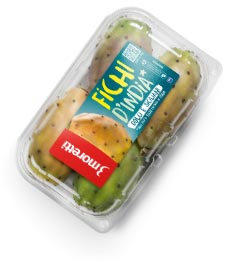 But not just

citrus fruits from Sicily

.
In recent years, we have further expanded our production, enriching it with valuable crops such as the Doughnut Peach, the delicious Coscia Pear and Prickly Pears.
Healthy and wholesome fruit,
this is certified by many.
We are not alone in certifying our fruit. The world's most accredited protection organisations and certification bodies guarantee every production standard, from cultivation to distribution.
The standards of these bodies are reference models for agricultural production processes, which in turn only grant their own certifications when the fruit meets precise quality and health requirements.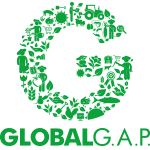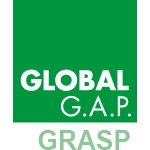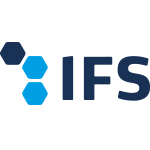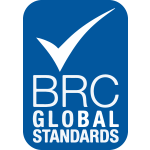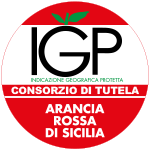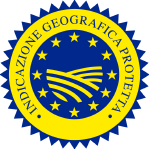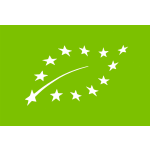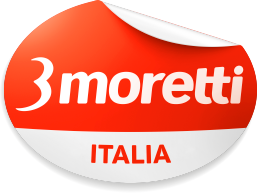 It is at the slopes of Mount Etna that we grow the fragrant Citrus fruits of Sicily, amidst the snow of Mount Etna and the blazing summer sun, between narratives of myths and centuries-old legends with simple and authentic vitality
We do not pass on a simple tradition:
cultivating and promoting fruit of excellence
is also a gesture of great love
for their own land: it is the privilege of seizing
"a unique legend" in the world.
The story of 3moretti, after all,
is that of our lands and people,
it is the story of the Citrus fruits of Sicily.
A story that has been handed
down for centuries.
What we do every day is
a loving daily ritual Since 1951,
when Antonio Bonomo started his own production of Citrus fruits of Sicily,
focusing on quality and authenticity
of his fresh fruit.
Our

philosophy

is transparent,




we are

as you see us

.
When you taste a 3moretti fruit, you are not just talking about taste and wellbeing, you are also sharing a sustainable and healthy approach to the region with us.
We only sell fruit that is


native to Sicily.
All 3moretti fruit originates from 100% Sicilian cultivation, and our orchards only offer the historical varieties of Sicily.
Our agriculture is aimed at saving as much water as possible, and encourages natural methods of protecting the orchards from pests.
The workforce is local, made up of workers who have often been involved in citrus farming on Etna for generations: who could love the fruits of their land more?
Healthy eating comes from the table, but it starts with cultivation. At 3moretti, we limit any unnecessary treatment.
From our land to your table, to bring you the

tradition of Sicily

with the passion that has motivated us since

1951

.
Every day we strive to bring the best fresh fruit from our orchards, and offer you a unique experience.
Enjoy the taste and authenticity of 3moretti fresh fruit every day: they are an authentic concentrate of typicality, tradition and sustainability.