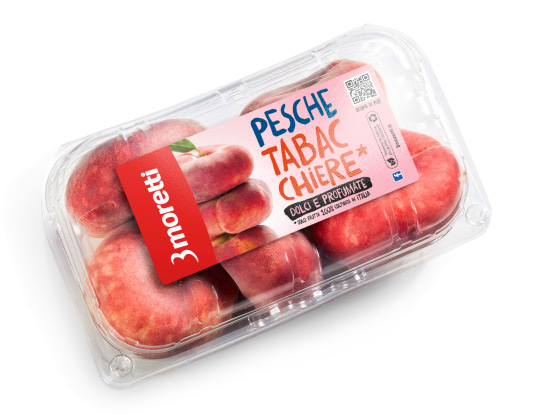 Two-coloured cake with Flat Peaches and Almonds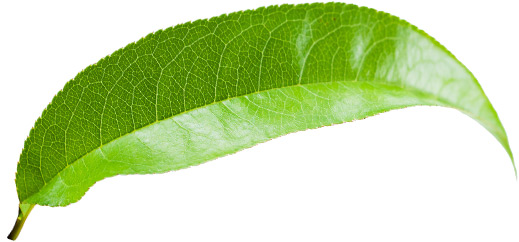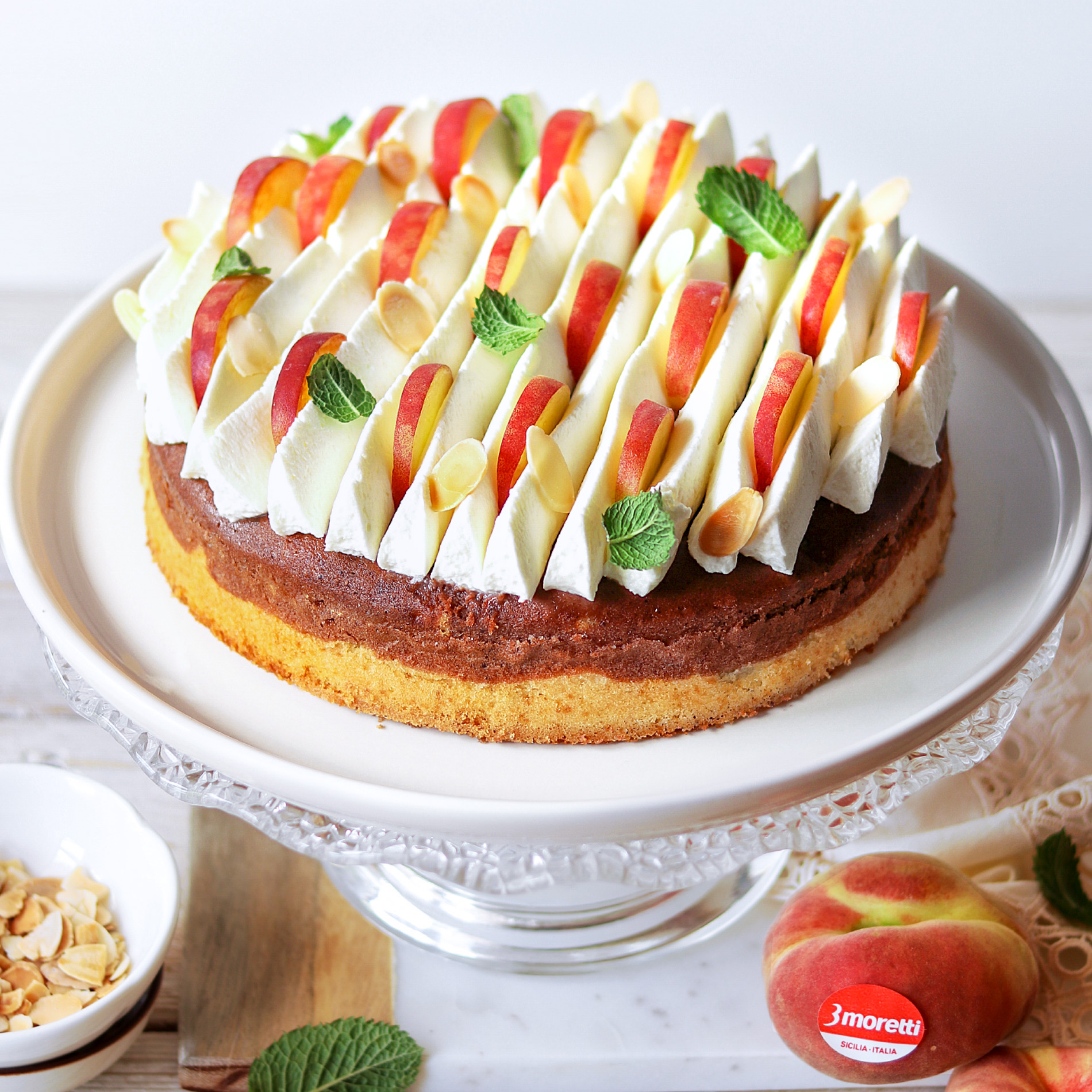 Preparation
1
In a bowl, whisk the eggs and sugar together with an electric mixer until thick and fluffy. Add the oil and continue to whisk. Add the milk, alternating it with the sifted flour, baking powder and salt, and whisk until the mixture is smooth.
2
Split the mixture into two equal parts and add the cocoa and the teaspoon of milk to one part, stirring constantly with the whisk until the mixture is uniform.
3
Clean and chop the 3moretti peaches.
4
Grease and flour a 20cm hinged baking tin. Pour the white mixture first, spread out half of the peaches and pour the cocoa mixture on top, level; immediately afterwards, spread the other half of peaches out on top.
5
Bake at 180°C for 40 minutes, continually testing with a skewer until it comes out clean. Remove from the oven and leave to cool.
6
In a bowl, combine the mascarpone and cream (we recommend that they are cold), now add the icing sugar and whip with an electric whisk until a thick cream is formed. Place the cream in a piping bag fitted with a Saint Honoré nozzle and decorate by forming stripes across the surface of the cake.
7
Clean the 3moretti peaches and cut them into thin slices and place them on top of the cream. Decorate with mint leaves.
Ingredients
For the cake
140 g
00 flour
30 g
almond flour
80 g
sugar
80 ml
oil
90 ml
milk + 1 scant tbsp.
8 g
baking powder for desserts
6 g
cocoa
2
eggs
3
3moretti Flat Peaches
to taste
pinch of salt
For the mascarpone and cream sauce
200 ml
fresh cream
250 g
mascarpone
30 g
vanilla icing sugar
How to make it