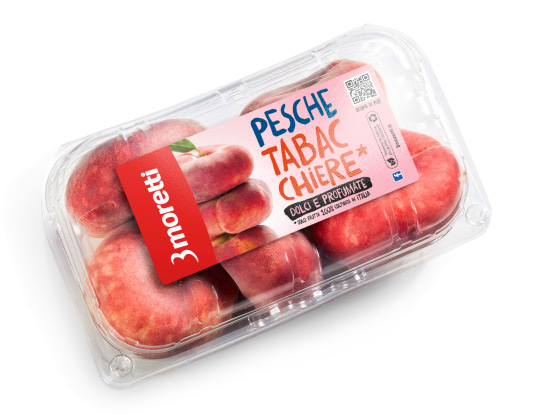 Panna cotta with White Chocolate and Flat Peaches on Almond Streusel cake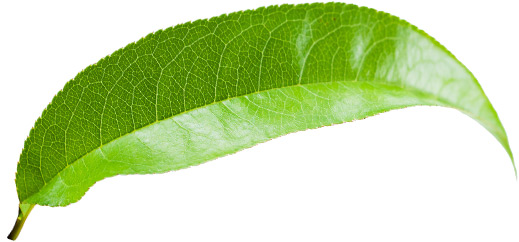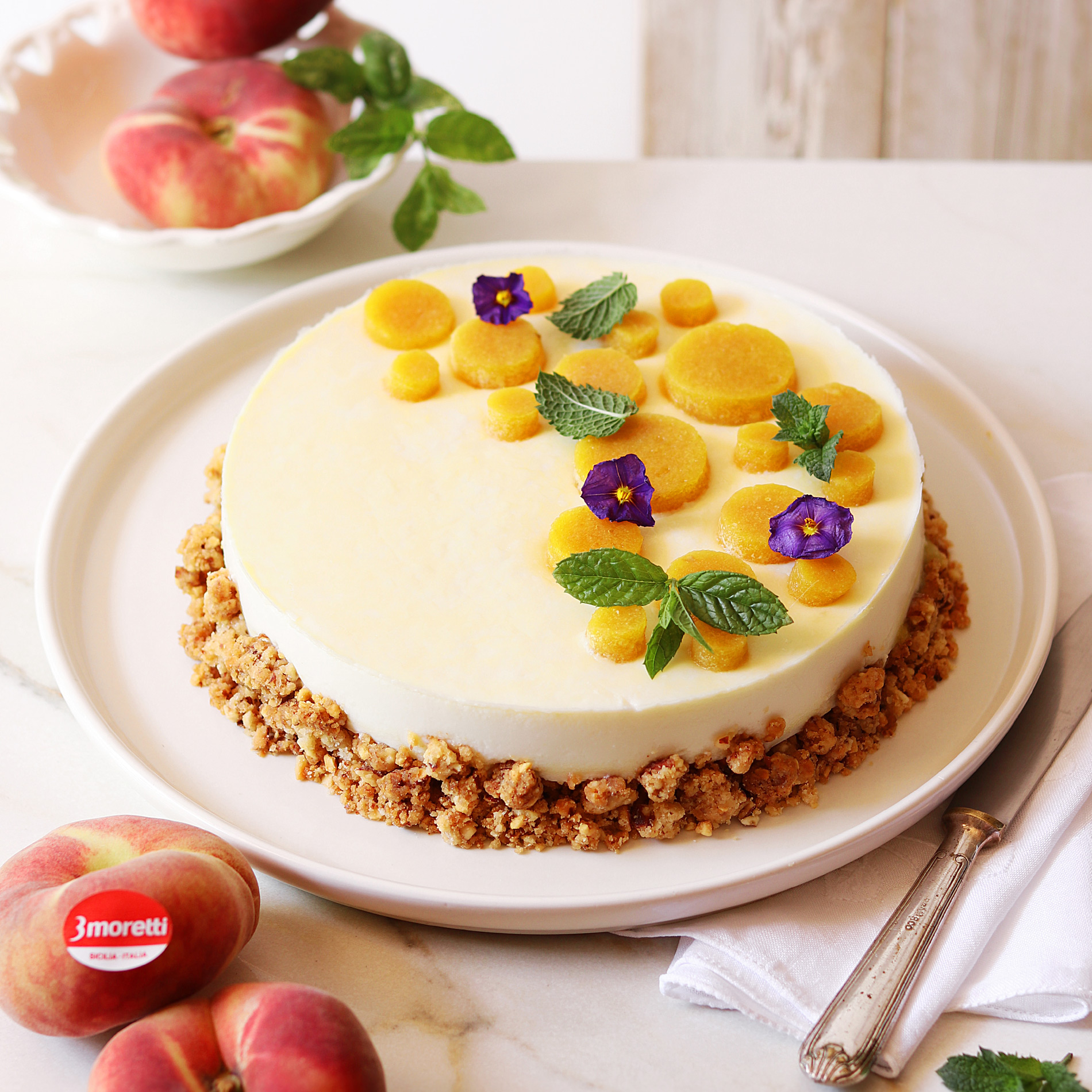 Preparation
For the almond streusel cake
1
In a bowl, mix the 00 flour, finely chopped almonds, salt, sugar and butter. Work quickly with your hands to form crumbs.
2
Spread them in a 20cm hinge mould covered with baking paper and leave to stand in the fridge for a couple of hours.
3
Then bake at 200°C for about 15/20 minutes.
4
Leave to cool on a tray.
For the jelly and saffron
1
Place the gelatine sheets in a bowl with cold water to soften them.
2
In a frying pan, place the blended 3moretti peaches and sugar. Heat the purée for a few minutes, add the saffron and add the squeezed gelatine sheets and stir.
3
Spread the mixture into a 16cm ring and place in the freezer to harden.
For the panna cotta
1
Place the gelatine sheets in a bowl with cold water to soften them.
2
Pour the cream, milk, sugar and 3moretti orange liqueur into a small saucepan and heat over a low heat, but without bringing it to the boil.
3
Add the white chocolate and stir until melted.
4
Squeeze out the isinglass and dip it into the cream and milk, then stir until it has dissolved completely.
5
Allow to cool slightly and pour the mixture into an 18cm steel ring, placed on a serving plate on which you have placed cling film.
6
Place in the freezer and allow to harden.
For the peach compote
1
Clean the 3moretti peaches and cut them into small pieces. Put them in a pan with the sugar.
2
Cook until the peaches are soft.
3
Turn off the heat and add all the jelly scraps and mix well, you will see that the jelly will melt.
How to make it
1
Take the panna cotta out of the freezer and turn it out.
2
Place the streusel disc on a plate and spread the 3moretti peach compote in the centre. Place the panna cotta on top.
3
Remove the jelly from the freezer and cut out discs using two 1 and 2cm biscuit cutters.
4
Place the discs on the panna cotta in a random pattern.
5
Finally, decorate with mint leaves.
Ingredients
For the almond streusel cake
60 g
finely chopped almonds
60 g
00 flour
60 g
butter
60 g
demerara sugar
to taste
pinch of salt
For the panna cotta
250 ml
fresh milk
250 ml
fresh cream
40 ml
3moretti orange liqueur
40 g
sugar
70 g
white chocolate
8 g
gelatine
For the peach and saffron jelly
200 g
3Moretti Blended Flat Peaches
40 g
sugar
4 g
gelatine
1/2
sachet of saffron
For the peach compote
3
3moretti Doughnut Peaches
30 g
sugar
To decorate