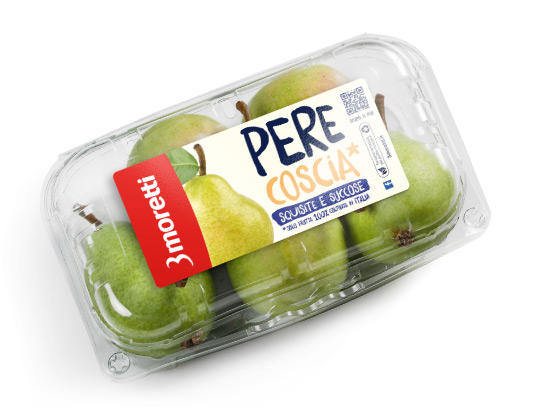 Coscia Pear and Ricotta Cake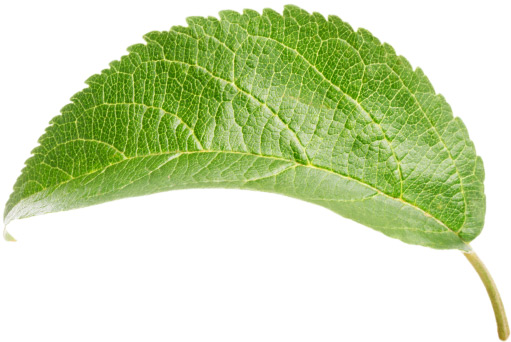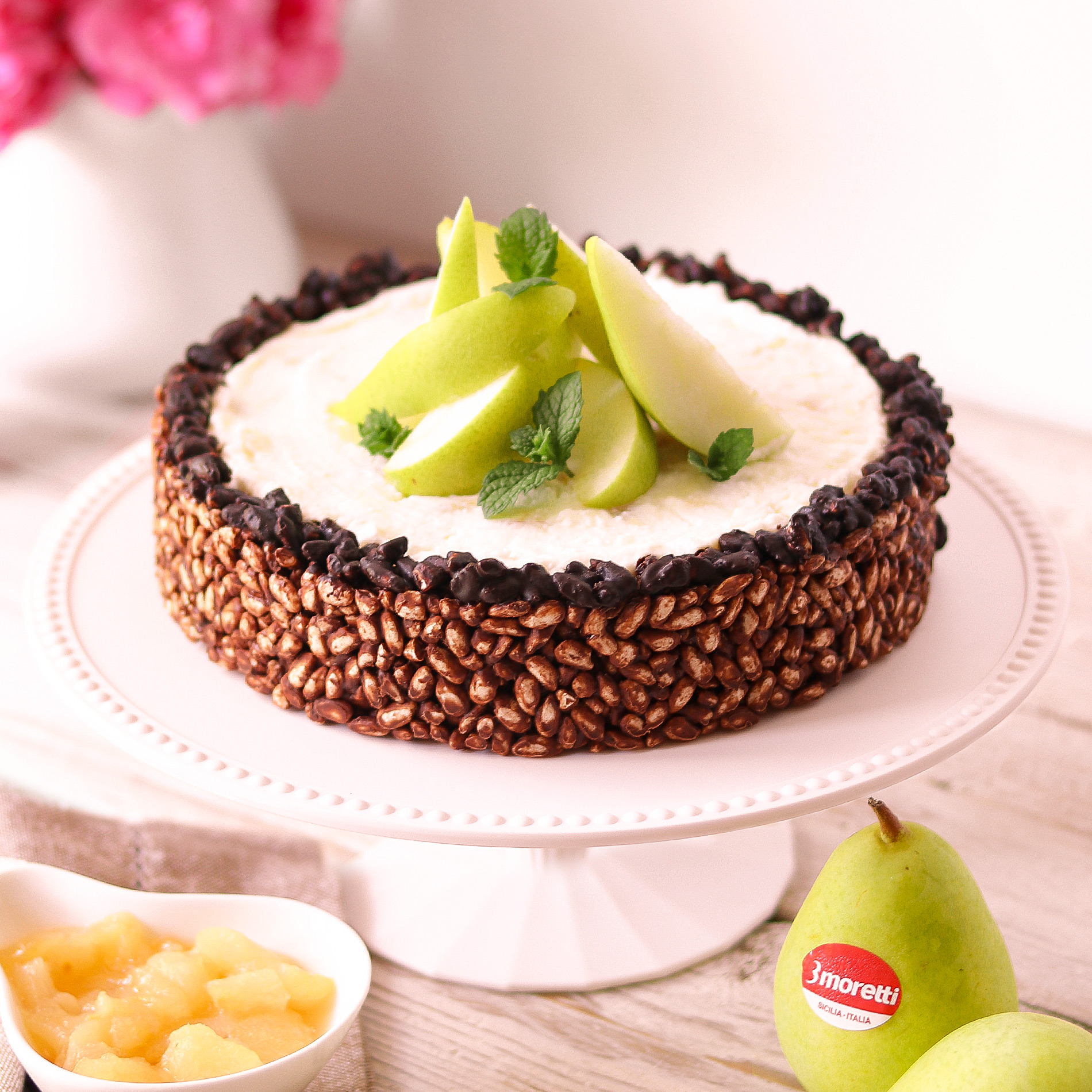 Preparation
For the base
1
Place the chopped chocolate in a small saucepan and melt it in a bain-marie.
2
Add the puffed rice and stir.
3
Pour the mixture into a 20cm hinged ring lined with baking paper (bottom and sides) and compact it evenly with the back of a spoon on the bottom and sides (to a height of 4cm).
4
Place the ring in the refrigerator.
5
Meanwhile, prepare the mousse.
For the filling
1
Put the chopped 3moretti pears, 3moretti lemon juice and 10g sugar into a frying pan. Cook for about 10/15 minutes until the pears have softened.
2
Turn off the heat and add the gelatine, previously soaked in cold water and well squeezed, and stir.
3
Whip the cream with the remaining sugar (80g) and add it to the ricotta.
4
Add the pears and stir until smooth.
5
Pour the mousse into the puffed rice and chocolate shell.
6
Melt the dark chocolate in a bain-marie and use a pastry brush to brush the edge.
7
Place in the refrigerator for a couple of hours.
8
Decorate with slices of fresh pears and mint leaves and serve.
Ingredients
For the base
60 g
puffed rice
80 g
milk chocolate
80 g
dark chocolate
For the filling
300 g
Clean 3moretti Coscia Pears
460 g
sheep's milk ricotta
200 ml
fresh cream
90 g
sugar
4 g
gelatine (2 sheets of insinglass)
to taste
juice of 1 3moretti lemon
How to make it
30 g
dark chocolate
2
3moretti Coscia Pears