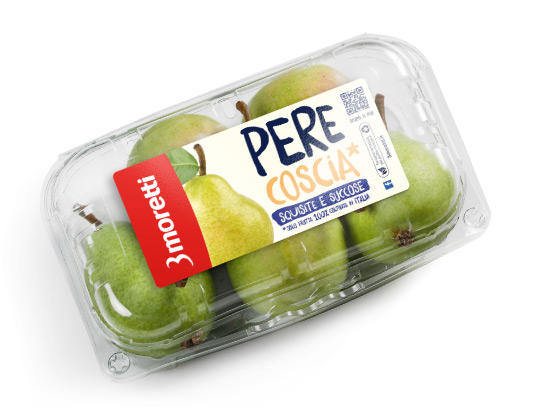 Chocolate and Coscia Pear Cake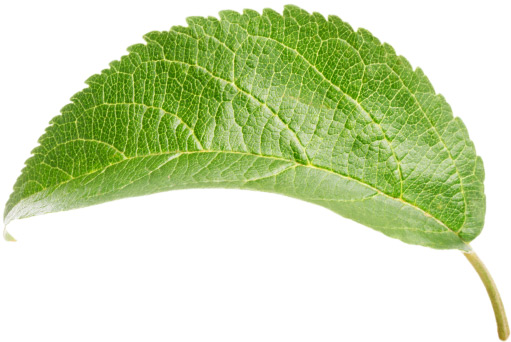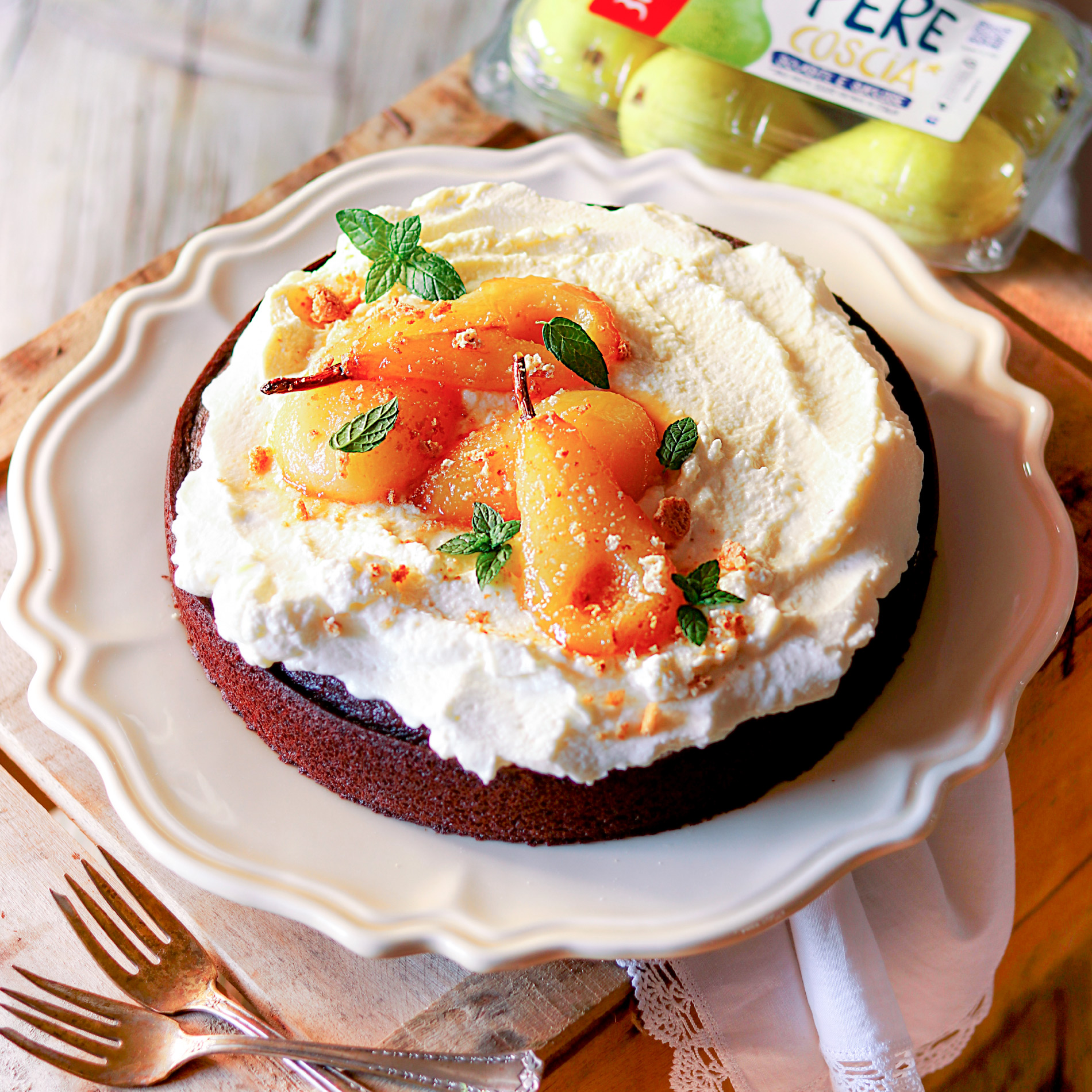 Preparation
1
Mix the flour, pinch of salt, cocoa and baking powder in a bowl and stir. Using a blender, work the pears into a purée.
2
In a bowl, whisk the butter and sugar until frothy, then add the eggs one at a time and continue to whisk.
3
Add the flour, salt, cocoa and sifted baking powder alternately with the pear purée. Continue to whisk for about 1 minute until the mixture is smooth. Pour the mixture into a greased and floured 22cm diameter hinged mould.
4
Bake at 180°C for about 1 hour, continually testing with a skewer until it comes out clean. Remove from the oven and allow to cool.
5
In a frying pan, place the demerara sugar, butter and halved peeled pears; cook until slightly softened and caramelised. Switch off and allow to cool.
6
Whip the cream with the caster sugar. Spread the cream on top of the cake and decorate it with 3moretti caramelised pears.
7
Serve with crumbled amaretti biscuits on top of the cake.
Ingredients
200 g
00 flour
180 g
soft butter
160 g
caster sugar
450 g
Clean 3moretti Coscia Pears
40 g
cocoa
4
eggs
1
sachet of baking powder
to taste
pinch of salt
For the finish
250 g
cream
10 g
soft butter
20 g
caster sugar
80 g
demerara sugar
4
3moretti Coscia Pears
4/5
amaretti biscuits