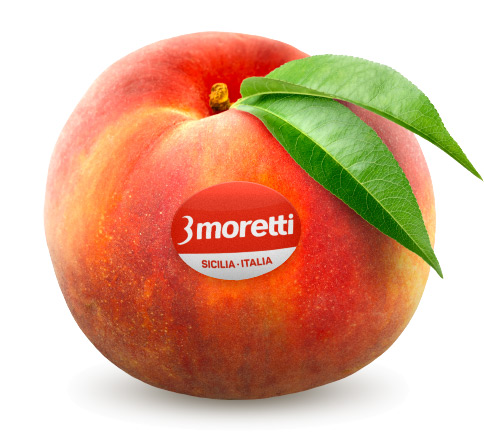 Peach jam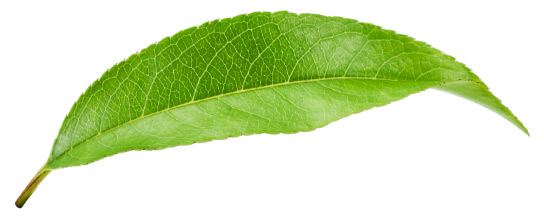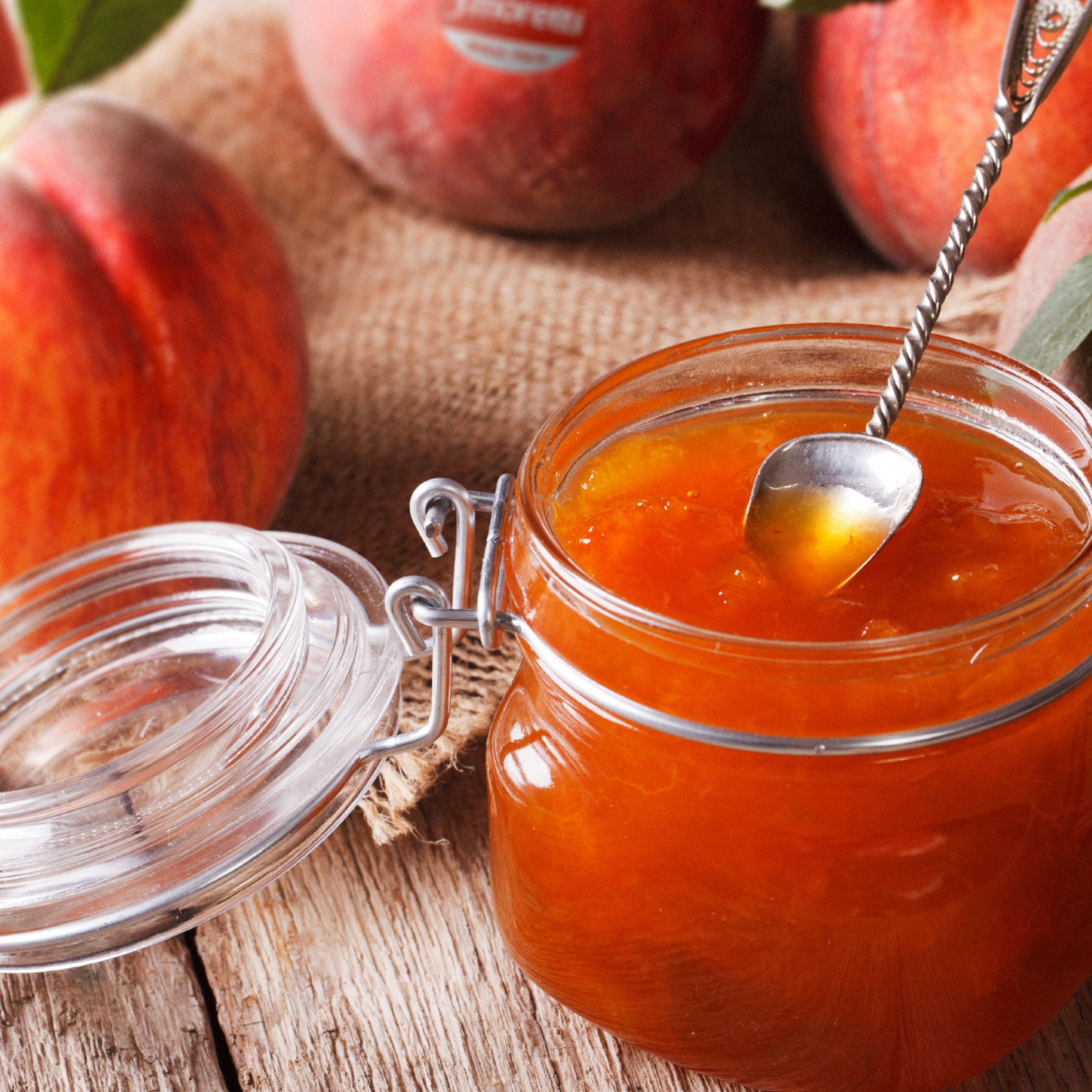 Preparation
1
The 3moretti peaches, well cleaned and cut into pieces, are placed in a saucepan to which you add the juice and the 3moretti lemon, together with its peel.
2
Boil for 10 minutes, add a little sugar at a time and continue to boil for about 45 minutes.
3
Be careful not to let the mixture stick to the bottom of the pan, taking care to stir it with a spoon.
4
When cooked, fill the sterilised glass jars upside-down and leave to cool.
Ingredients
1 kg
Clean 3moretti peaches
650 g
sugar
1
Lemon 3moretti