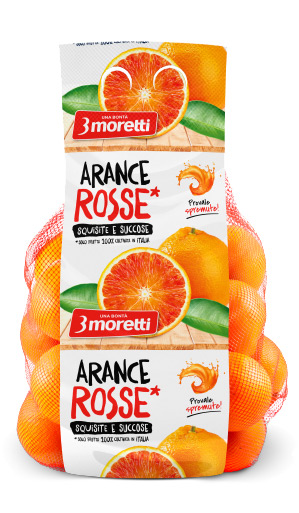 Soft Orange and Carrot Tart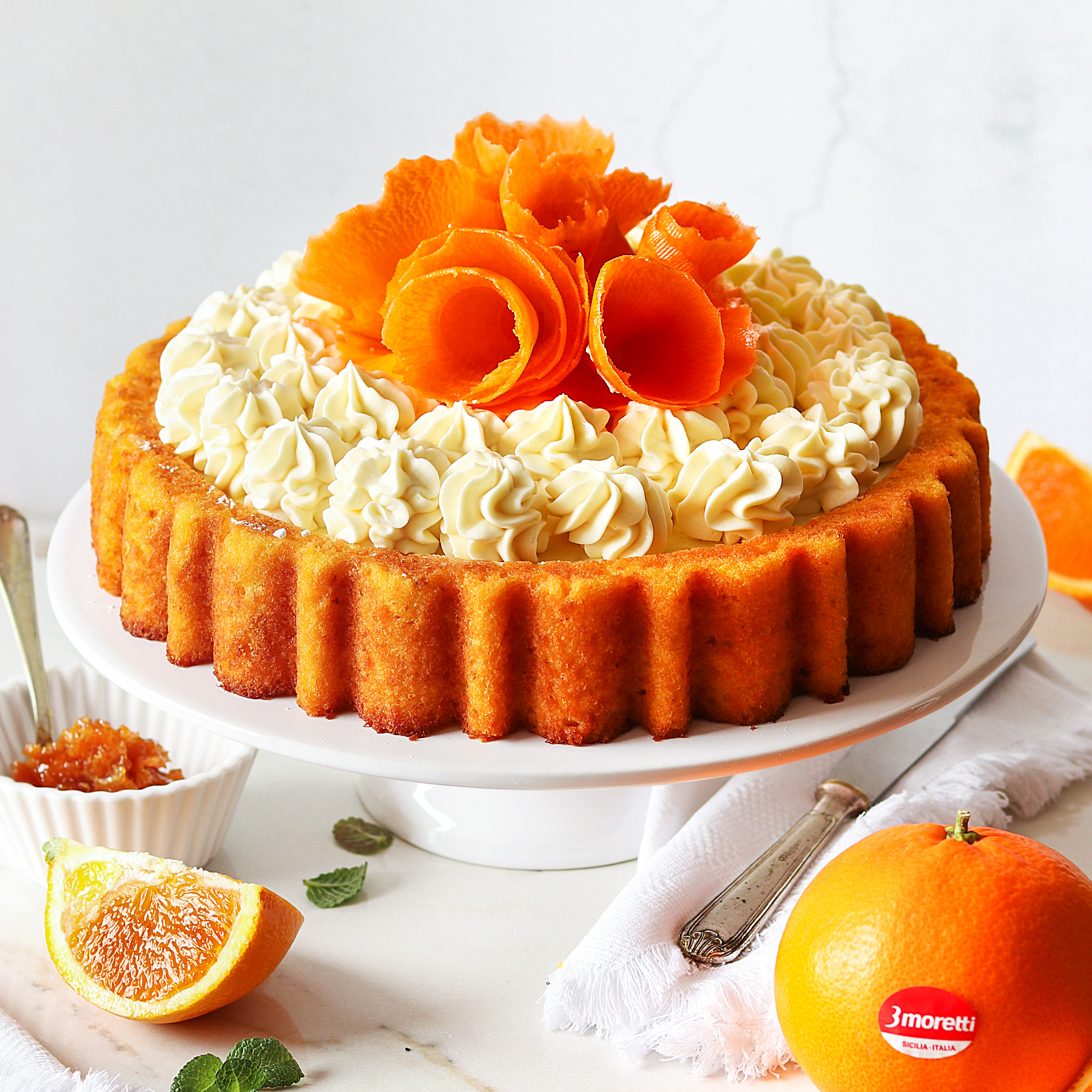 Preparation
For the cake
1
Mix the flour, demerara sugar, salt and baking powder in a bowl and stir. In a blender, blend the chopped carrots together with the oil and 3moretti orange juice.
2
Add the eggs and continue to whisk.
3
Add the yoghurt and orange peel and stir. Mix the two mixtures until the mixture is smooth.
4
Pour the mixture into the tin, which you have greased and floured.
5
Bake at 180°C for about 40/45 minutes, continually testing it with a skewer until it comes out clean. Remove from the oven and allow to cool.
For the orange and white chocolate cream
1
Melt the white chocolate in a small saucepan over a bain-marie. Add the hot milk and honey and stir well until the mixture is smooth.
2
Add the well-drained gelatine, previously soaked in cold water, and stir.
3
Add the 3moretti orange juice and finally add the mascarpone, mixing it with an immersion blender. Cover with cling film and leave to cool for at least 12 hours in the fridge.
4
After the time has elapsed, whip the cream with a whisk.
5
In another bowl, whip the cream and add it to the creamy mixture, stirring with the whisk until the two mixtures are well mixed.
How to make it
1
Spread the 3moretti orange marmalade over the base of the soft tart, then cover with a thin creamy layer.
2
With the help of a piping bag fitted with a star-shaped nozzle, make little bows with the cream until the whole tart has been decorated.
3
Finally, decorate with the carrot flowers, using the vegetable tempuras.
Tips
Use the 27cm scalloped tin with a groove at the base.
Ingredients
For the cake
300 g
00 flour
200 g
carrots
200 g
demerara sugar
125 ml
plain yoghurt
120 ml
seed oil
100 ml
3moretti orange juice
3
eggs
1
Grated orange peel
to taste
pinch of salt
For the orange and white chocolate cream
250 g
mascarpone
200 g
white chocolate
150 g
liquid cream
100 ml
milk
70 ml
3moretti orange juice
6 g
honey
4.5 g
gelatine (2 sheets and 1/4 of isinglass)
To decorate
1
carrot
to taste
3moretti orange marmalade