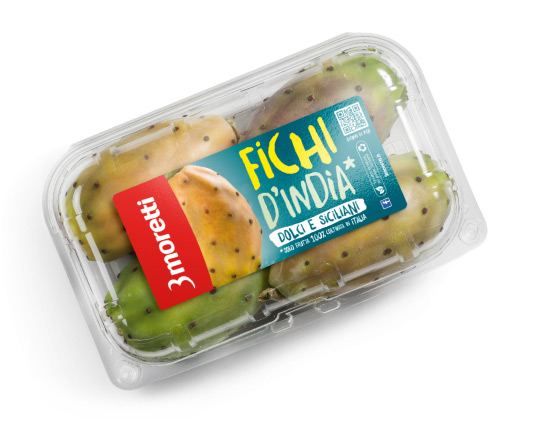 Prickly Pear Tart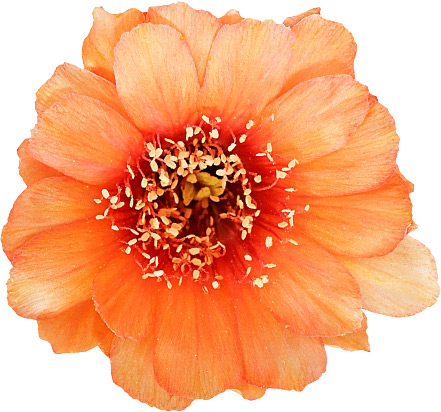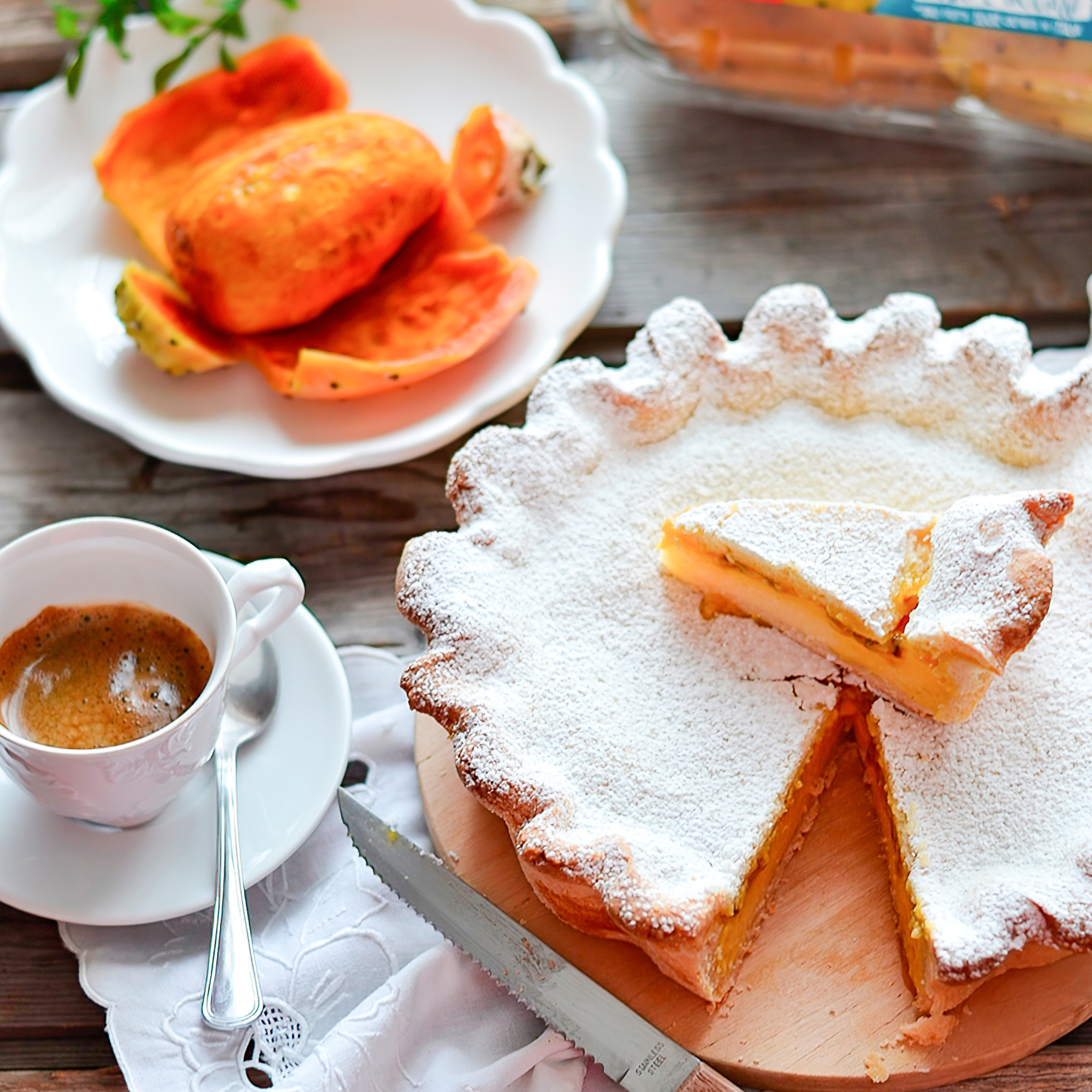 Preparation
For the pastry
1
Put the sifted flour, sugar, pieces of cold butter and the eggs in a bowl. Knead with your hands and then add the grated rind of the 3moretti lemon and the salt.
2
Knead the dough into a ball, wrap it in cling film and leave it to stand in the fridge for at least 30 minutes.
For the Prickly Pears
1
Peel the 3 prickly pears and sieve them through small holes to remove the seeds. Scoop out the purée and set it aside.
For the Italian pastry cream
1
Put the milk in a small saucepan, leave a little to one side to be used later, and grate the 3moretti lemon zest over the top, leaving a whole piece of zest to infuse. Heat it without bringing it to the boil and set it aside.
2
In a bowl, mix the sugar and the egg yolks with the aid of a whisk, gradually add the milk (the little you set aside), the sieved flour and stir.
3
Remove the infused lemon peel from the saucepan, add the milk to the egg mixture, stir and place over a gentle heat, stirring constantly to avoid lumps, until the cream has set.
4
Transfer to a shallow container and cover with cling film.
To make the tart
1
Take the pastry from out of the fridge and cut off more than half of it to form the base and the rest to form the "lid." Roll out the pastry, grease and flour a 22cm diameter tin, place the dough in it and prick the bottom with the prongs of a fork.
2
Pour in the Italian pastry cream, level off and add the prickly pear purée. Cover the tart with the remaining pastry, cut into the centre to prevent it from bubbling and seal the edge of the pastry to create a border.
3
Bake in a static oven, preheated to 180°C for about 45 minutes. Once cooked and before removing from the oven, dust with icing sugar.
Tips
To make a seedless fruit purée, use a sieve with very narrow holes, so that if the seeds bother you, you won't feel them while enjoying your dessert. Here, a large-hole mesh was deliberately used to get a few more seeds in.
Ingredients
250 g
flour
125 g
butter
140 g
sugar
3 g
salt
1
egg
to taste
grated rind of 1 3moretti lemon
For the filling
For the Italian pastry cream
250 ml
milk
25 g
00 flour
75 g
sugar
3
egg yolks
to taste
grated rind of 1 3moretti lemon