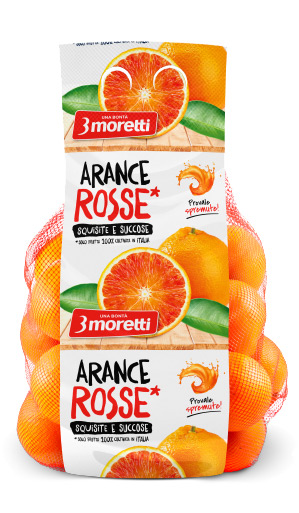 Orange crêpes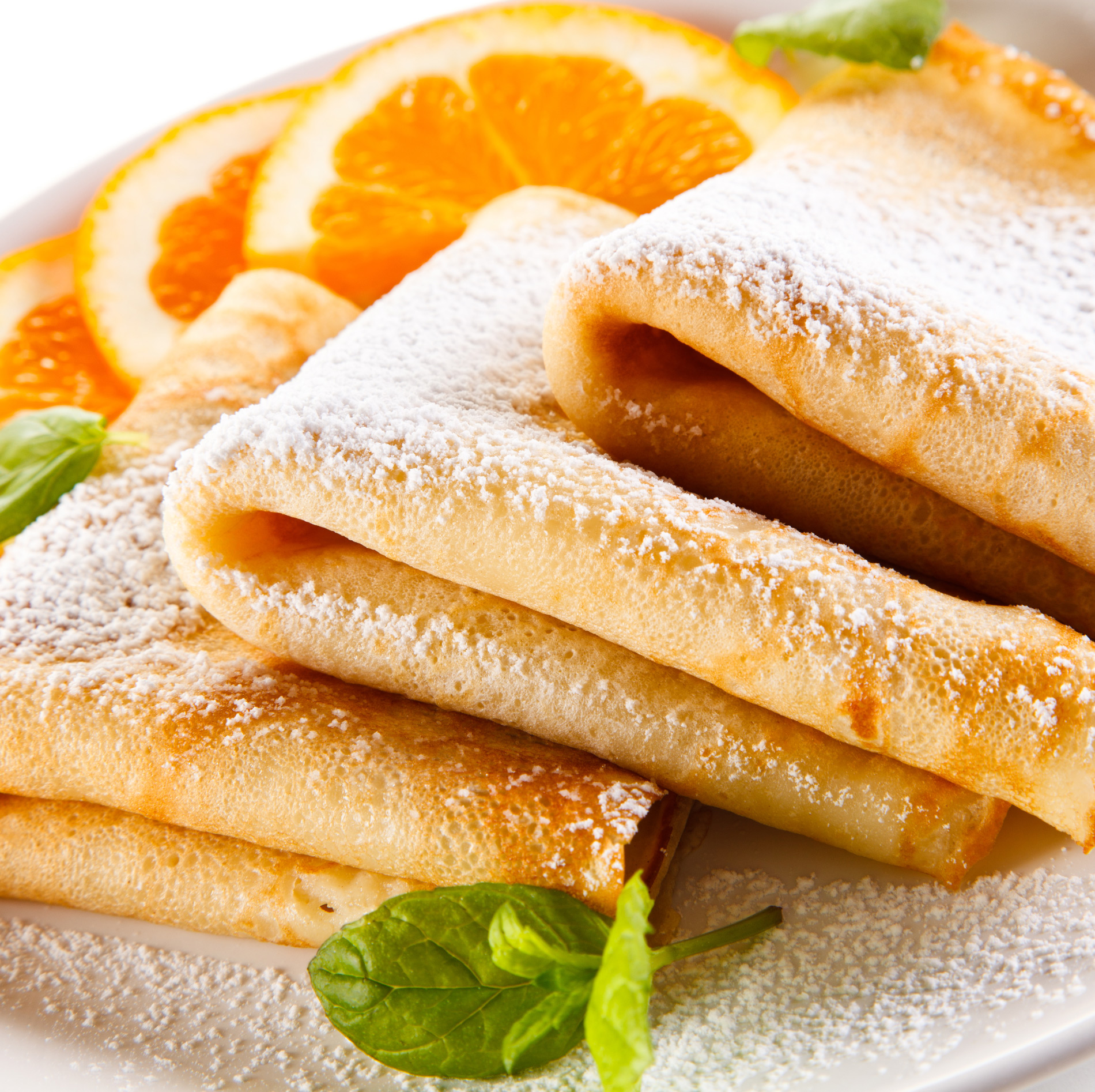 Preparation
1
Mix the milk, sugar in a bowl and slowly add the flour. Use a whisk to obtain a batter of medium density, with no lumps.
2
Finally, add the egg and 3moretti orange zest.
3
Place the batter in the refrigerator to set for 10 minutes.
4
In a non-stick pan, add a pinch of butter and pour in a ladle of batter, starting at the sides and ending in the middle of the pan.
5
When the crêpes are cooked on both sides, fill with 3moretti orange marmalade and sprinkle with icing sugar to taste.
Ingredients
100 g
00 flour
50 g
sugar
100 ml
whole milk
1
3moretti Orange
1
egg
1
knob of butter
to taste
3moretti orange marmalade
to taste
icing sugar