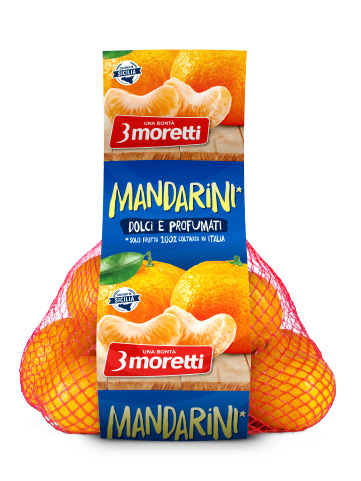 Tangerine cheesecake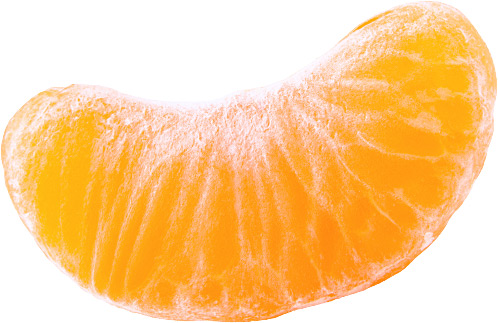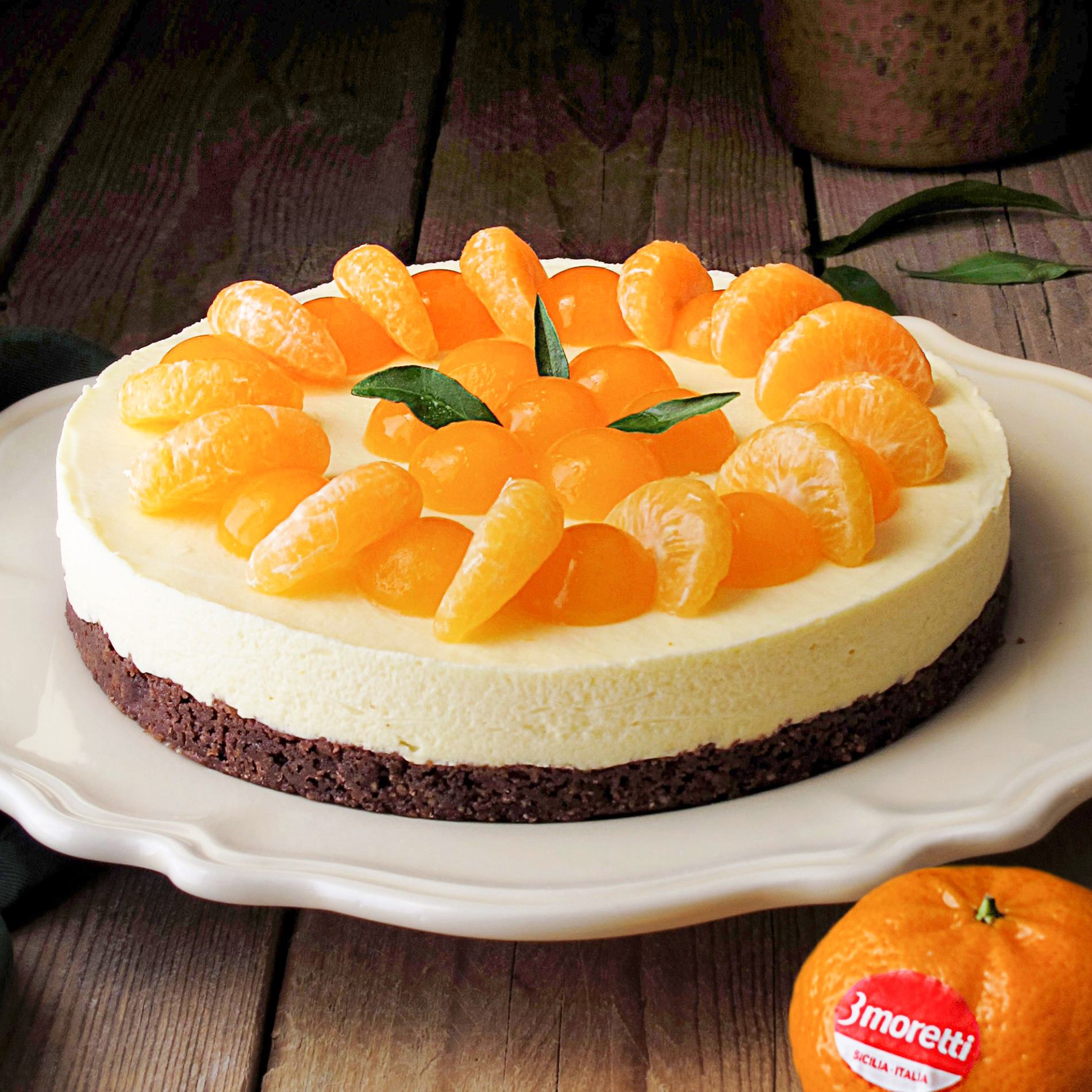 Preparation
For the base
1
Add the 00 flour, almond flour, cocoa, pieces of butter, salt and sugar to a bowl and mix until smooth.
2
Let the pastry rest for 30 minutes in the fridge.
3
After half an hour, take the dough and roll it out into a 20cm steel ring with baking paper underneath (if you don't have a steel ring, use a hinge mould).
4
Bake at 180 degrees for about 15 minutes.
For the filling
1
Bring the 3moretti tangerine juice to a gentle boil in a small saucepan.
2
Mix the egg yolks with the sugar and starch in a bowl until the mixture is smooth. Pour in the hot 3moretti tangerine juice, place on the heat and cook over a low heat until the cream has thickened.
3
Turn off the heat and add the sheets of isinglass, that have previously been soaked in cold water and well squeezed. Stir so that the sheets have melted into the cream and leave to cool.
4
Finally, add the mascarpone and whipped cream. Stir until the mixture is smooth.
To make the tangerine jelly, you will need to
1
Place the gelatine sheets in cold water to soften them.
2
Place the 3moretti tangerine juice and the sugar in a small saucepan and heat. Add the well-drained gelatine sheets and stir.
3
Pour the mixture into semi-sphere-shaped moulds and place in the refrigerator to thicken.
How to assemble it
1
Pour the mixture into the ring or hinged mould over the pastry base. Level out well and place in the fridge for about 4-5 hours (better if you leave it overnight).
2
Place the 3moretti tangerine jelly half-spheres on top and decorate with fresh 3moretti tangerine segments and leaves.
Tips
If you don't have a silicone mould in the shape of small half-spheres, you can use any. If you don't have any, you can make a single layer by pouring the jelly over the cheesecake while it is still in its mould. When the jelly has also set, take the whole thing out of the mould.
Ingredients
For the base
80 g
00 flour
80 g
chopped almonds
10 g
cocoa powder
80 g
butter
70 g
sugar
to taste
pinch of salt
For the filling
250 g
mascarpone
250 g
fresh sterilised cream
200 ml
3moretti tangerine juice
100 g
sugar
6 g
potato starch
6 g
gelatine (3 sheets of isinglass)
2
egg yolks
For the jelly
150 g
3moretti tangerine juice
3 g
gelatine (1 1/2 sheets of isinglass)
1
tbsp. of sugar
For decoration
to taste
3moretti tangerine segments