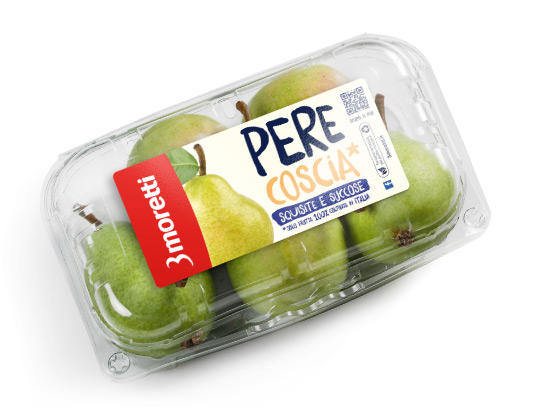 Brownie Cake with Caramelised Coscia Pears and Chocolate Cream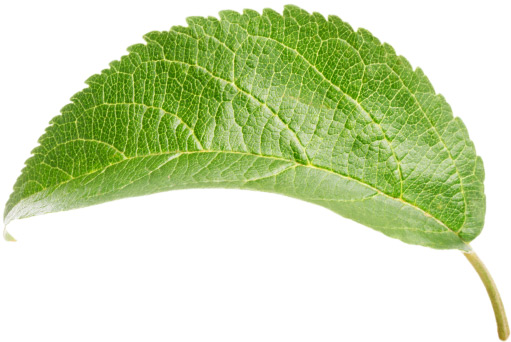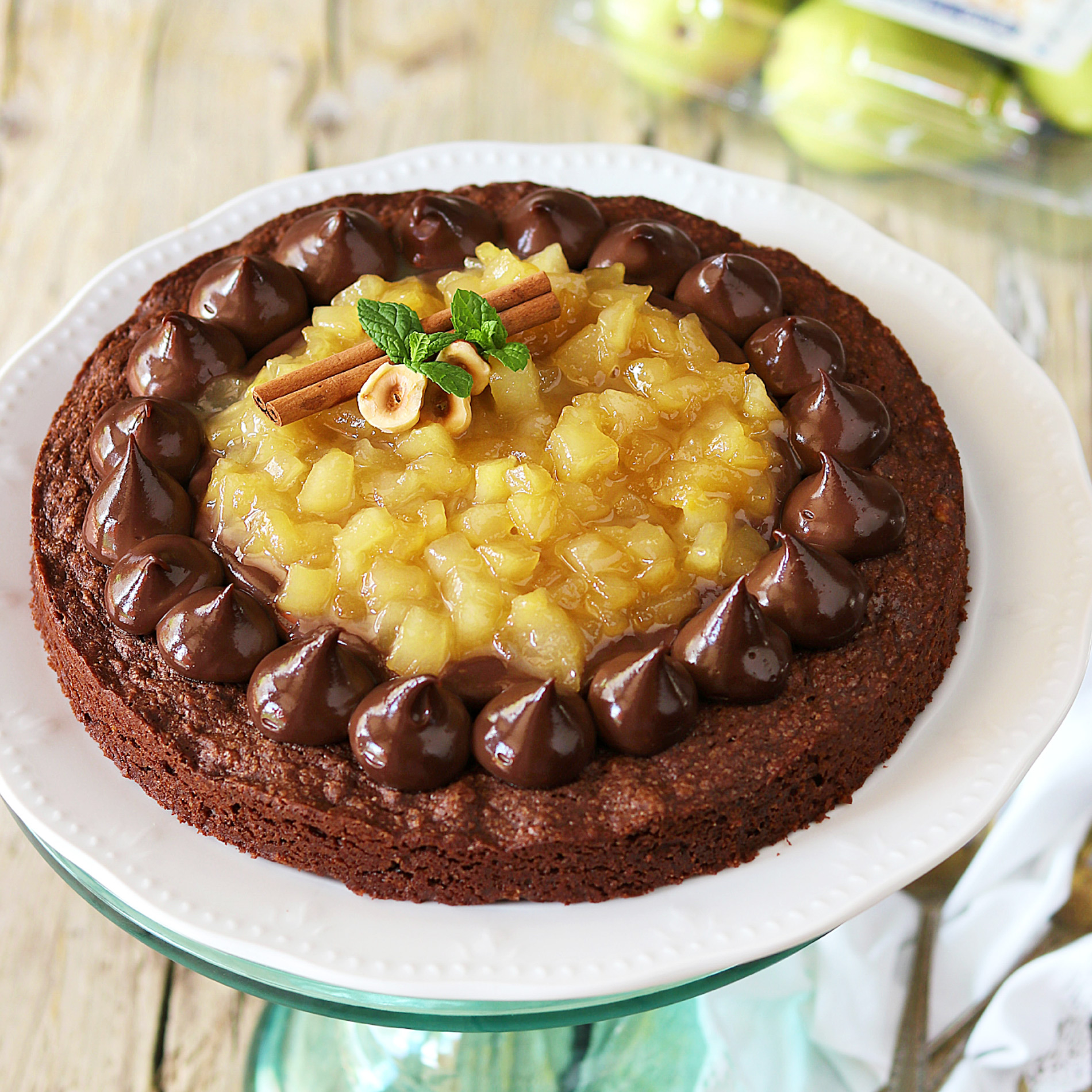 Preparation
For the Brownies
1
Melt the dark chocolate with the butter in a small saucepan over a low heat. Let it cool down.
2
Add the sugar and the eggs, one at a time by beating with a whisk, and add the pinch of salt.
3
Add the sifted flour and the hazelnut grains and mix with a whisk until the mixture is smooth. Pour into a greased and floured steel ring or hinge mould with a diameter of 20cm and spread evenly.
4
Bake in a hot oven at 180°C for 7 to 8 minutes, we recommend that it be cooked. Allow to cool.
For the chocolate cream sauce
1
Place the gelatine sheets in a bowl with cold water to soften them.
2
Heat the cream with the milk.
3
In a small saucepan, mix the egg yolks with the sugar, pour in the hot liquid and stir until the temperature reaches 82°C.
4
Add the chopped chocolate and mix until smooth, add the well-drained gelatine and mix.
5
Pour into a bowl, cover with cling film and place in the fridge overnight.
For the caramelised pears
1
In a frying pan, add the washed, cleaned and diced 3moretti Coscia pears, butter and sugar and cook until caramelised.
2
Switch off and allow to cool.
How to make it
1
Using a pastry bag with a smooth nozzle, pipe the chocolate cream onto the brownies (as shown in the photo), place the caramelised pears in the centre and decorate with hazelnuts, mint leaves and a cinnamon stick.
Ingredients
For the Brownies
130 g
dark chocolate
110 g
butter
80 g
sugar
70 g
hazelnut grains
80 g
00 flour
2
eggs
1/4
tsp. of cinnamon
1/4
tsp. of baking powder
to taste
pinch of salt
For the chocolate cream
125 ml
fresh cream
125 ml
whole milk
140 g
chocolate
50 g
yolks
25 g
caster sugar
2 g
gelatine (1 sheet of isinglass)
For the caramelised pears
5
3moretti Coscia Pears
25 g
butter
60 g
demerara sugar
To decorate
3-4
hazelnuts
to taste
mint leaves
1
cinnamon stick