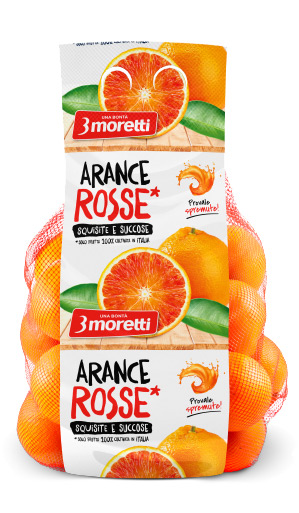 Orange Almond and Honey Bundt cake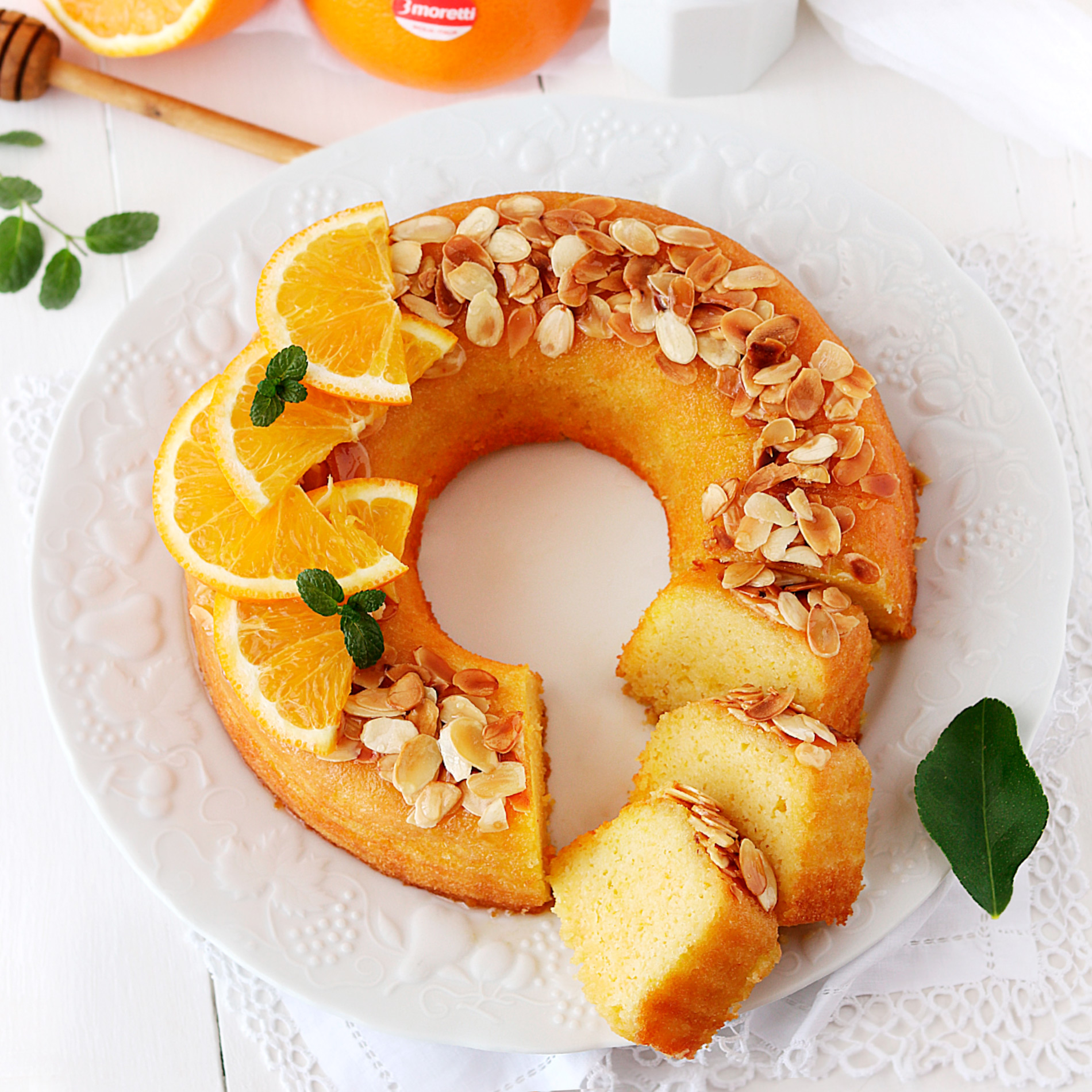 Preparation
1
Whip the sugar with the butter until frothy in a bowl, add the lightly beaten eggs, the 00 flour sifted with the baking powder, almond flour, zest, juice and the 3moretti Orange that has already been cleaned and blended, and mix.
2
Grease and flour a doughnut mould and pour in the mixture. Bake at 180°C for about 40/50 minutes (always test with a skewer until it comes out clean).
3
In the meantime, prepare the syrup, mix the orange juice with the honey in a small saucepan and let it melt.
4
As soon as the cake comes out of the oven, pour the syrup over it and let it cool. Decorate with toasted sliced almonds.
Ingredients
For the cake
200 g
00 flour
130 g
softened butter
130 g
sugar
250 g
3 cleaned 3moretti oranges
80 g
almond flour
120 ml
3moretti orange juice
3
eggs
1
sachet of baking powder for desserts
to taste
grated peel of 1 3moretti orange
For the syrup
100 ml
3moretti orange juice
100 ml
honey
In addition
50 g
toasted and sliced almonds